the shy wolf story
OUR FOUNDER
When Julie Klukas felt a spark of inspiration, she was compelled to fan its flames. We've all heard that cry at one time or another, and then it's up to us to either follow or ignore it. But fire is in Julie's blood…she works as a firefighter in her community, and she knows its power. She's adept at channeling it. She loves rock and roll and she loves pulling tarot, but most of all she loves her pack. Her community. Her world. And she knew it was time to do something for all of them, and for herself.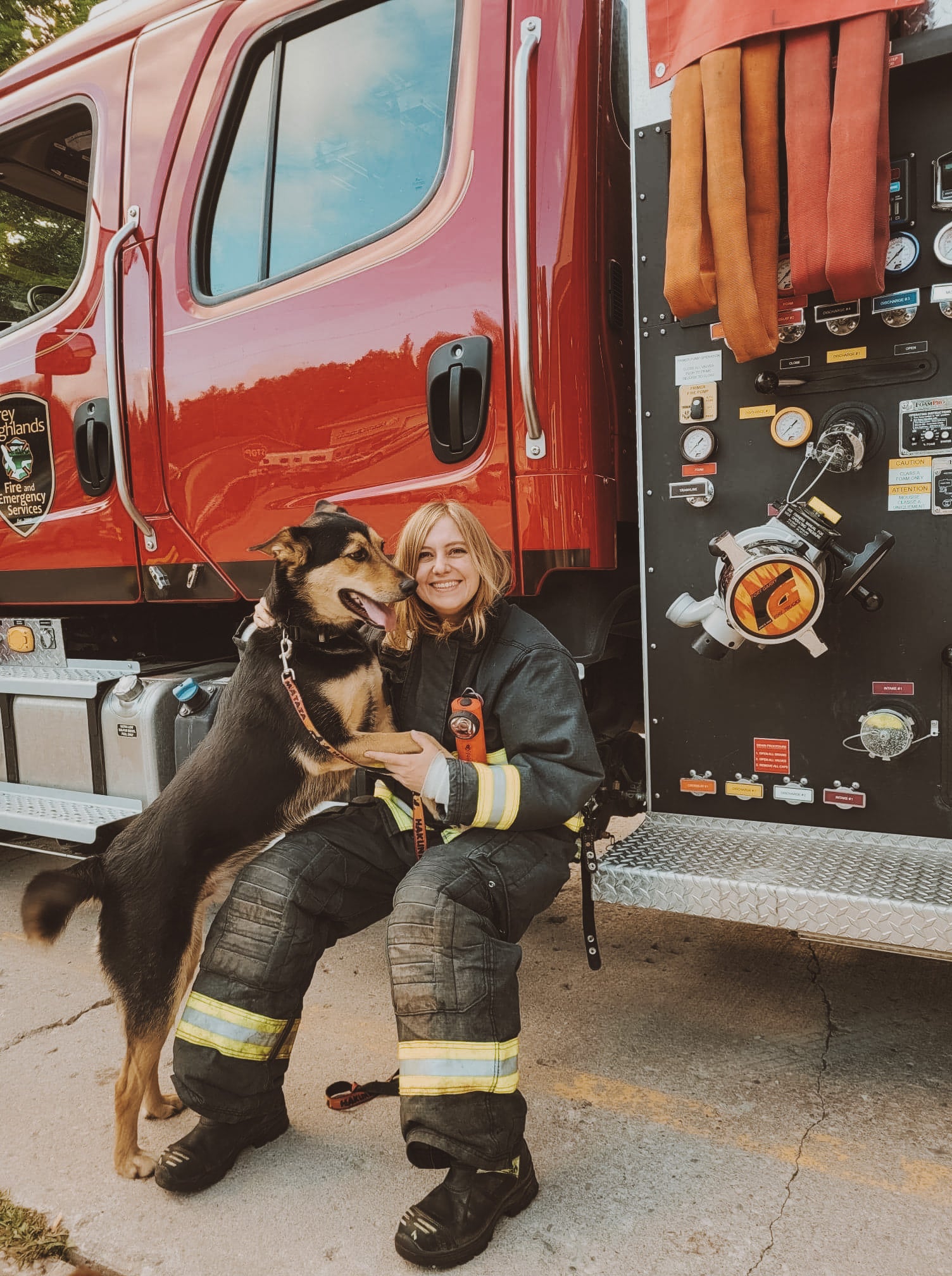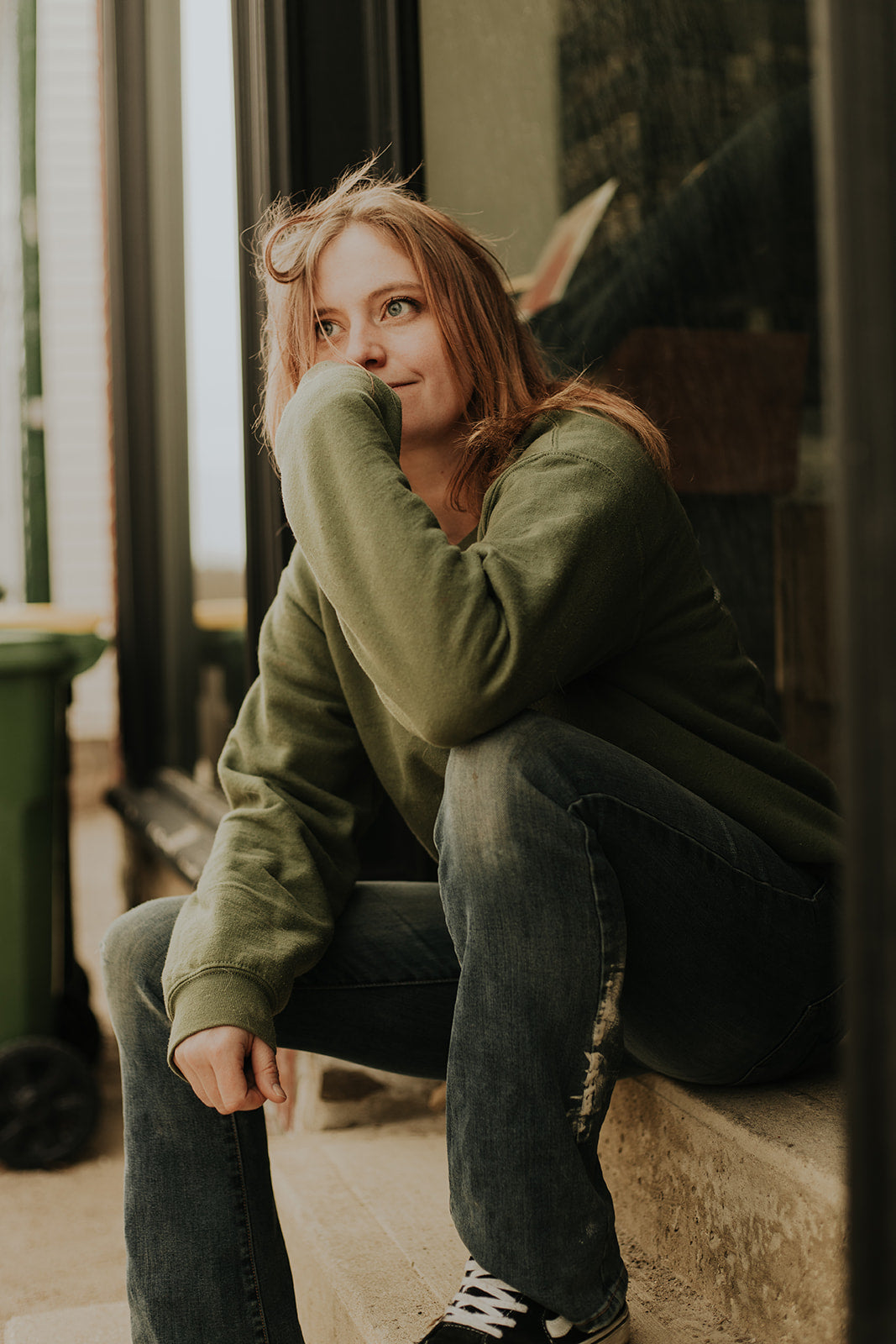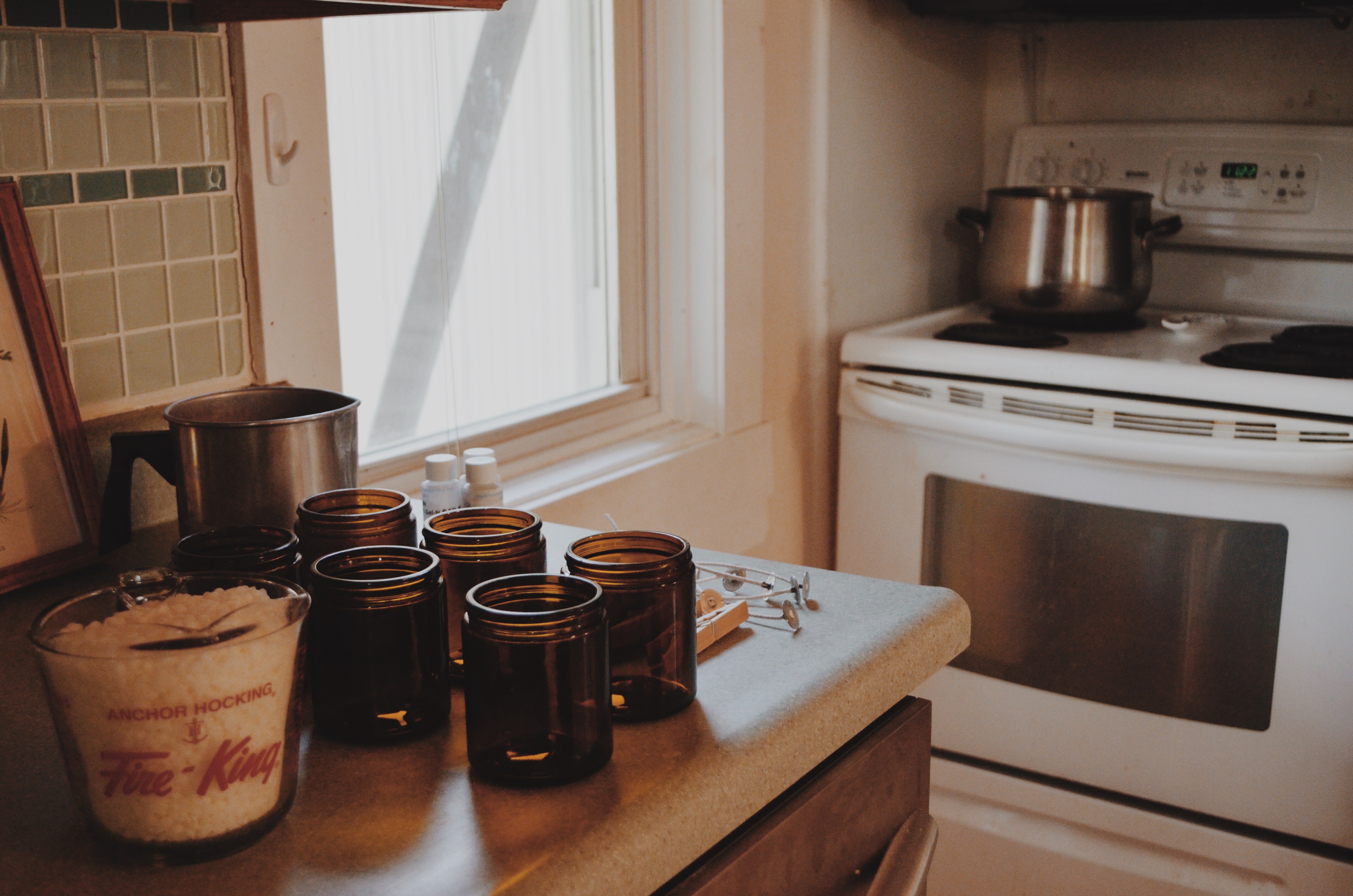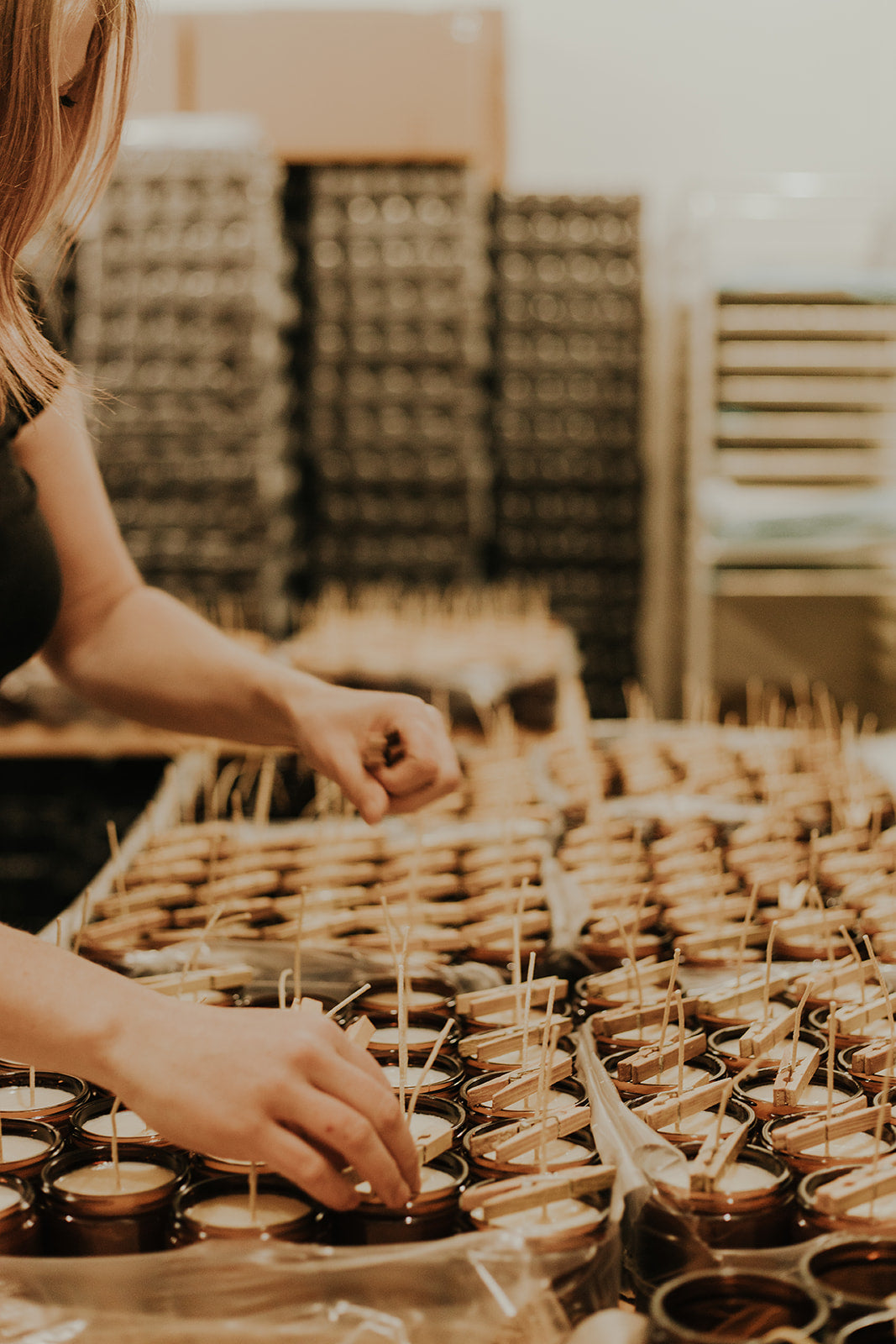 our evolution
Candles evoke the sacred. Fire is part of nature but also apart from nature, just as we are. There's something so innately human about a flickering flame, because it burns like the inner longings that we all have within us.
We have a lot in common with fire.
Julie wanted to invite others to explore their own passions and memories. To light a fire, draw down the sacred and go within. But like the leader of a wolf pack, she knew that she had to go first…and that others would follow where she dared to walk. So she stuck out on her own and began the journey that led to shy wolf by pouring candles in her country kitchen. It wasn't long until shy wolf began to grow, and one year after selling her first candle Julie was joined by Danielle, a fellow firefighter who quickly became her right-hand woman. Soon afterwards they were joined by Trisha, Maddy and the rest of their pack.
OUR STUDIO
Tucked away in the village of Grey Highlands, Ontario, our studio is surrounded by an empire of forest fed by the waters of the Saugeen. Moved by the raw beauty of our surroundings, we hand-pour each candle in the historic building we call home. They're sustainably crafted with soy wax, cotton wicks, and a custom blend of natural scents inspired by classic rock and the tarot. 
We invite you to light your favourite candle and retreat into your favourite nook, like a wolf coming home to its den. And just like the wolves, you'll know when it's time to tend to your inner fire… and connect to the wilderness within.